Welcome to Talon Survival School
The Online Academy To Learn To Successfully Communicate During Emergencies and Prepare Your Family for Real Disasters.
Enroll Now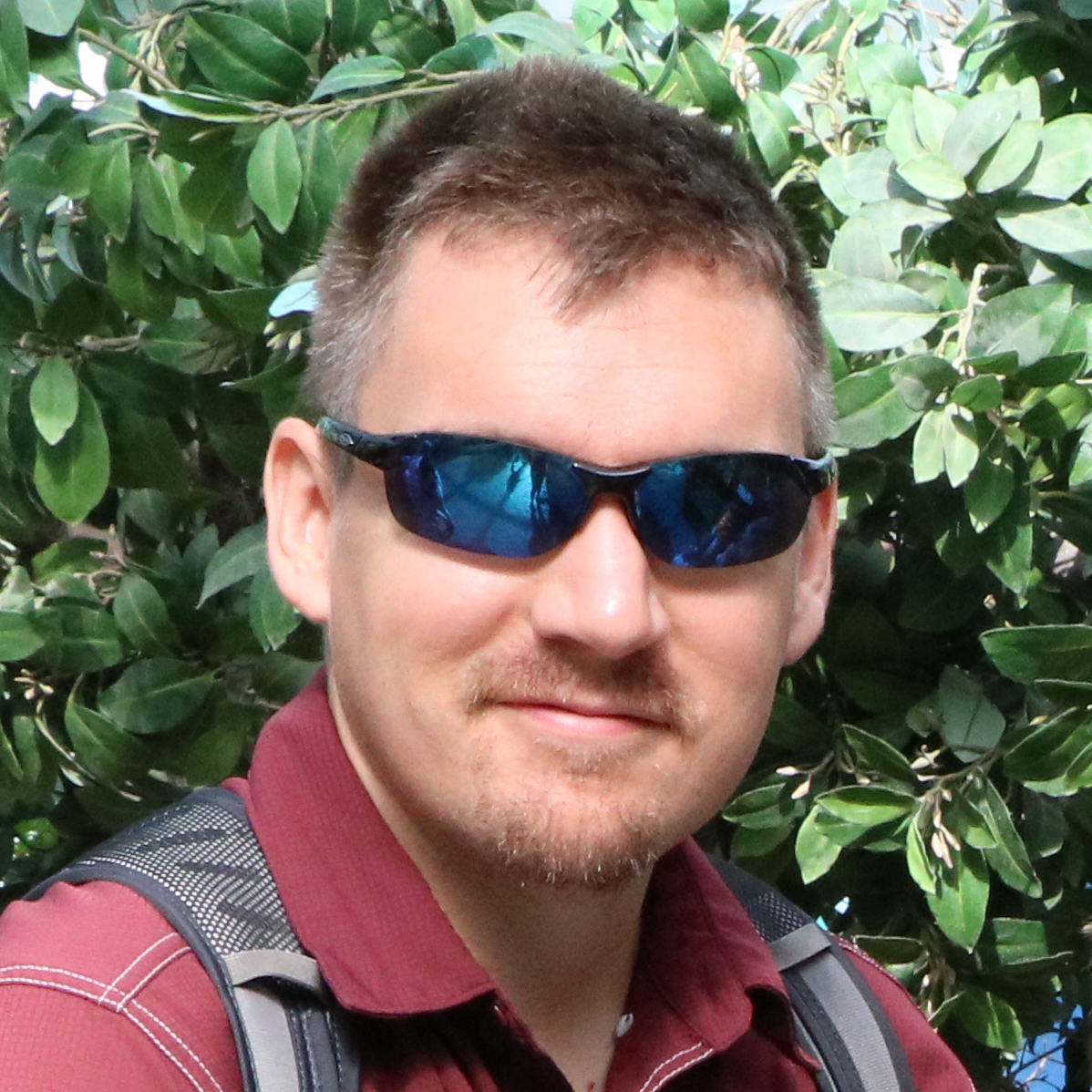 Let me say thank you for visiting the Talon Survival School. I have always taken great pride in helping others and sharing knowledge. In doing so, we can better prepare your family for emergencies and improve your ability to communicate during disasters.
While I train professionally at work, I prepare my family at home. It is this experience and adaptation that I bring to you in the courses we develop here at Talon Survival School. The real world experience of what works in the field and how to make it work to prepare the family at home.

- Raven, Founder, Talon Survival